Host that Holiday Party without Worrying about Sewer Line Problems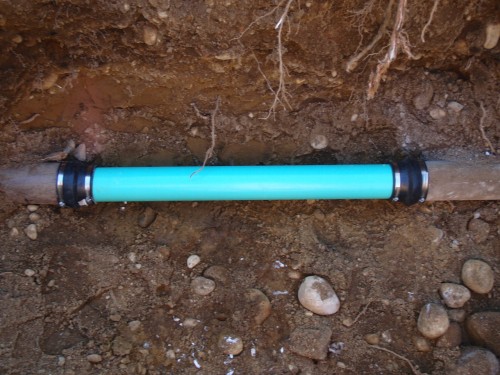 It's time for your annual 4th of July picnic. Everything is in order. There's food, decorations, and fireworks all ready to go. You make one final walk around your immaculate yard. What's that smell? Oh, no not this. You may need a sewer line cleaning quickly; and you're unsure if you can get someone to come out to your Aliso Viejo home on short notice.
You know you are no plumber, but it couldn't be anything else. You race into the house just as your wife is coming out of the bathroom screaming. After taking a quick look, you see the sewage coming up in the bathtub.
When you need sewer line cleaning and you live in Aliso Viejo, call Aliso Viejo Allstar Plumbing for all your septic system and sewage needs. We specialize in 24-hour service and will be there when you need us. There's no job too big or small for us. Our prompt service will have you lighting the grill and setting off fireworks in no time.
Signs Your Sewer Line Is Clogged
Slow drains in your house
Foul smelling drains
Stagnate water in tub
Water backing up in shower or tub after toilet flushes
Keep a close eye on tree root growth
Never pour grease down drains to avoid accumulation and buildup
Avoid using chemical drain products
Have line snaked out once annually
Perform routine checks of drains
Sewer Line Maintenance
When you need quick service with reasonable prices, call Aliso Viejo Allstar Plumbing to get your sewer back in working order. Our 24-hour service in the Aliso Viejo area is always available to assist you.  We are an established company and experienced in drain cleaning, rooter needs, and sewer line repairs of all kinds.
We can perform sewer line cleaning on short notice. Day or night, we always have someone ready to assist you.
Call us now to schedule your appointment!